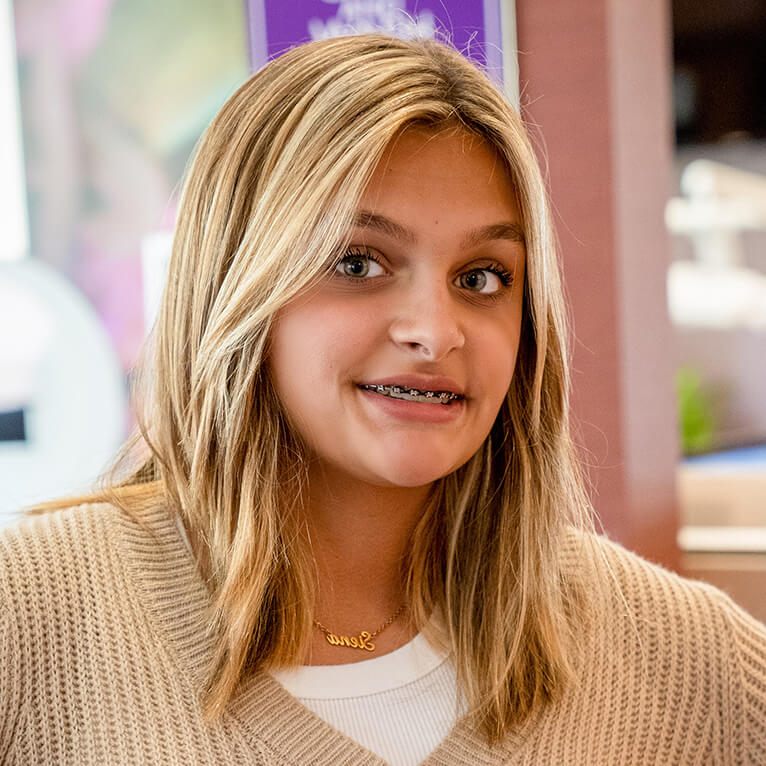 Dr. Ilya Lipkin has successfully treated over 1000 SureSmile® cases since 2007 and is one of a few orthodontists in the tri-state area to have this cutting edge, yet proven technology. SureSmile combines 3-D digital images with robotically-bent, high-tech wires to move the teeth to their final positions in the most direct route and eliminates the back and forth of hand-bending wires. With Dr. Lipkin's use of the computer to "dial in" the optimal position for each tooth and the precision robotics to bend the wires that will move the teeth directly to their prescribed location, the results are stunning.
Traditional x-rays and two dimensional. The cone beam 3D x-ray is revolutionary for diagnosis and treatment in the field of orthodontics. This high-tech, low-dose, dental x-ray, gives Dr. Lipkin the ability to have a crystal clear, 3D image of your teeth, roots, and jaws. He can examine and move teeth from every possible angle to be sure his treatment plan locks the bite together in an ideal position and centers the roots in the bone for a healthy, long-lasting finish.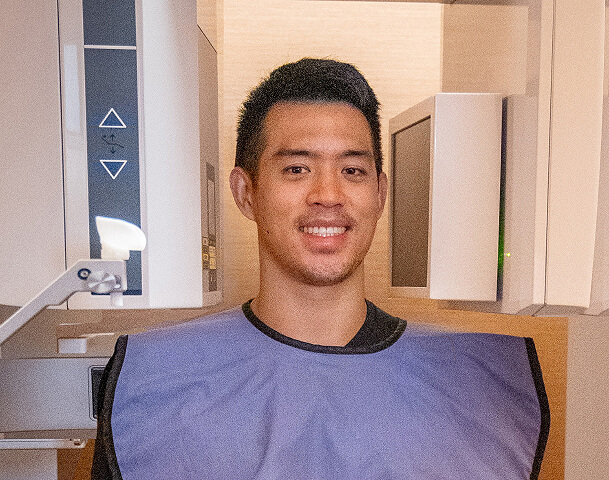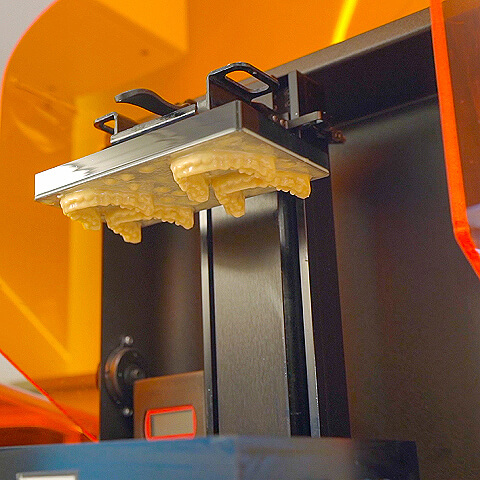 In-house 3D printing allows Dr. Lipkin to create custom appliances on the spot, such as clear aligning trays to retain the teeth the day of braces removal. Digital impressions taken with our 3D scanner can be printed and used to fit an expander or an aligner and eliminate the need for multiple messy stone impressions. In Dr. Lipkin's office, the precision of digital impressions, custom appliances, and 3D printing come together to give you exceptional comfort and excellent results with less cost, less waiting, and fewer appointments.
A digital scanner is about the size of an electric toothbrush and is designed to take thousands of little photographs when moved along the surface of your teeth. As the scanner makes its way around the 3D images show up on the computer screen so our assistant can make sure to capture every detail of your teeth and bite. The process is precise, fast, and comfortable and completely eliminates the need for traditional goopy tray impressions.